Buoys Waterfront St Pete Beach!
Welcome To Paradise
Buoys Waterfront St Pete Beach: A Premier Coastal Dining Experience in West Florida
Buoys Waterfront St Pete Beach, Nestled in one of St Pete Beach's most sought-after coastal regions, Buoys Waterfront offers a unique dining experience for both locals and visitors. Our boat docks make us a distinctive destination where guests can effortlessly dock their boats and indulge in a day filled with delectable food and refreshing drinks.
Our menu boasts chef-inspired dishes crafted from local and island-inspired ingredients, ensuring freshness in every bite. Complement your meal with handcrafted cocktails, meticulously prepared by our skilled mixologists. At Buoys Waterfront, it's not just about dining; it's about immersing yourself in a friendly, family-oriented atmosphere that resonates with small-town vibes.
Our unwavering commitment to quality and exceptional service aims to surpass our guest's expectations, ensuring that every visit is memorable. Join us and discover why Buoys Waterfront is a favorite among those who cherish authentic coastal dining experiences.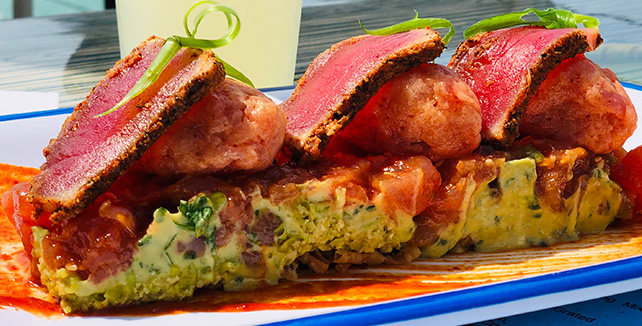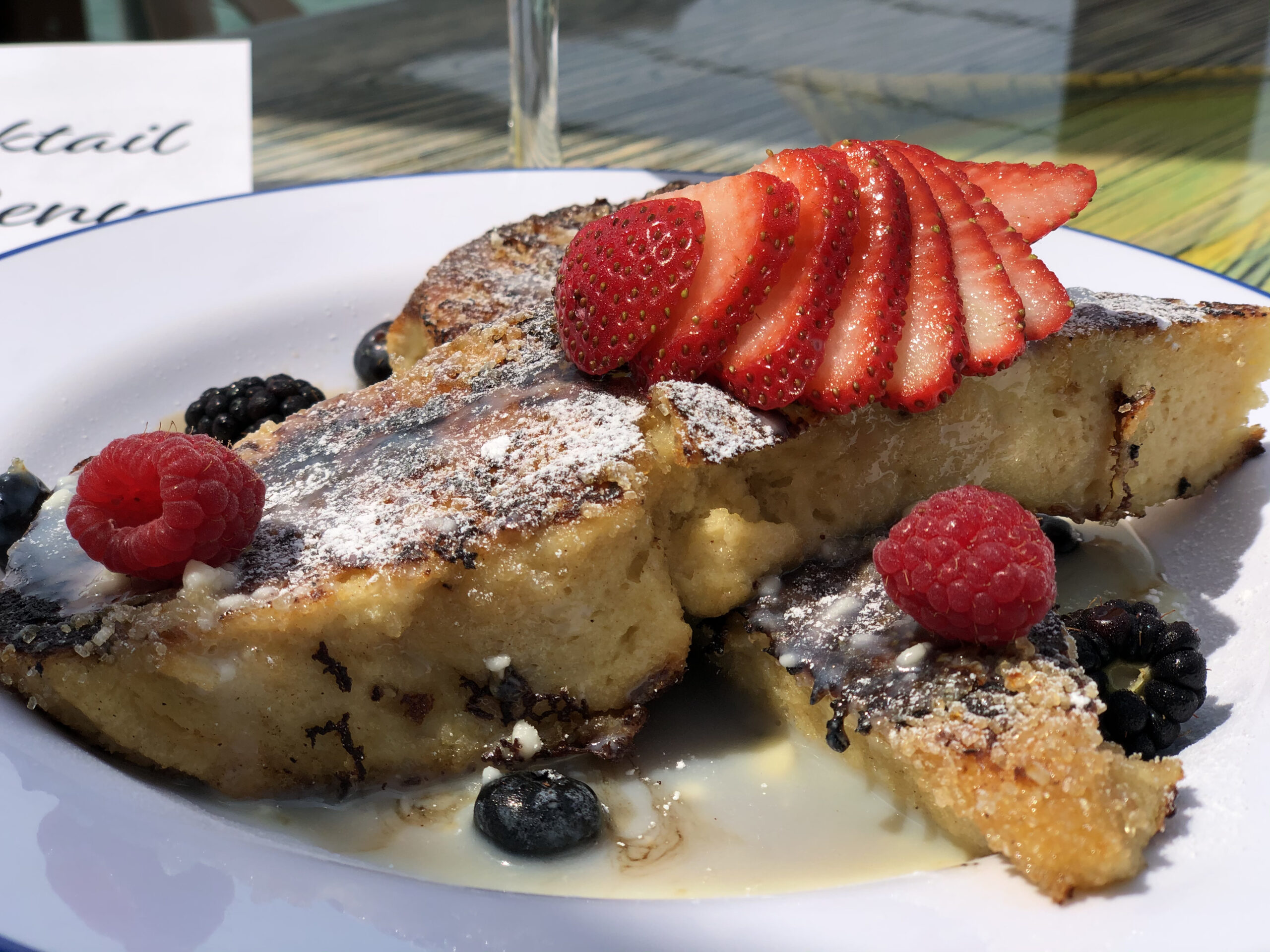 "This place is great! We actually had planned on going to a different establishment in the area but we arrived 5 minutes after they stopped serving breakfast- they then recommended we try Buoy's for brunch. We decided to try it out and had great appetizers, a fantastic meal and an amazing view!"
Lexi

"I went to try the tuna trio. It was offered by Taste of Pinellas. This tuna dish is excellent, and enough for 2 people. The bartender Valerie was fun and easily able to keep up with a full bar. This place is laid back with waterfront view , an outside bar with tvs. A very enjoyable time"
Gail

"Fast, friendly service and delicious food"
"First visit, and I was not disappointed!  Very clean inside; fast, friendly service and delicious food (try the Avocado toast)."
Debra

"We just arrived in St Pete's Beach yesterday. We dropped our bags and we were looking for some good eats. BWBG absolutely did not disappoint. I totally loved my Seafood Fra Diavalo. My wife loved the shrimp. We enjoyed our drinks. The waitresses were very friendly and super helpful. All that and you get to look out over the water and see cool boats go by. In closing, it did not break the bank either. ?? Definitely plan on returning. Ciao."
Domenick